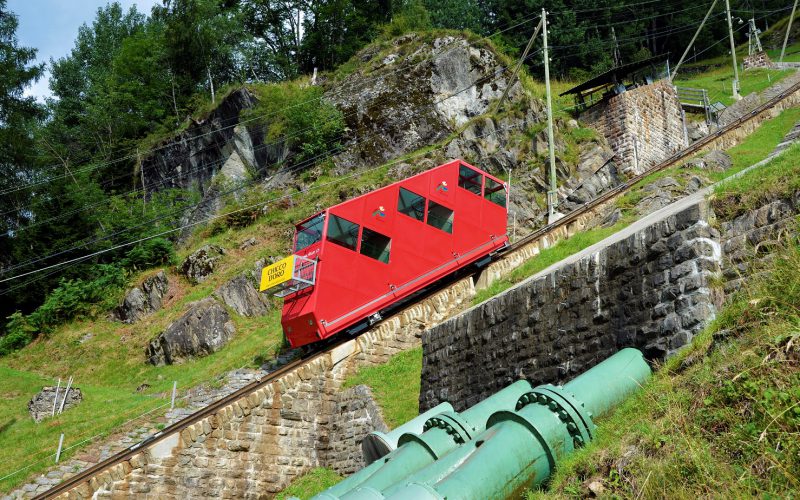 6 May 2021 - news
From the 22nd of May, we will be open to the public!
This year the Ritom funicular is celebrating its 100th anniversary. The Funicolare Ritom SA would have liked to celebrate this milestone, but due to the current health situation the celebration have been postponed until a better time.
Please note that in order to protect the health and well-being of our customers and employees, hygiene and safety measures will be implemented.