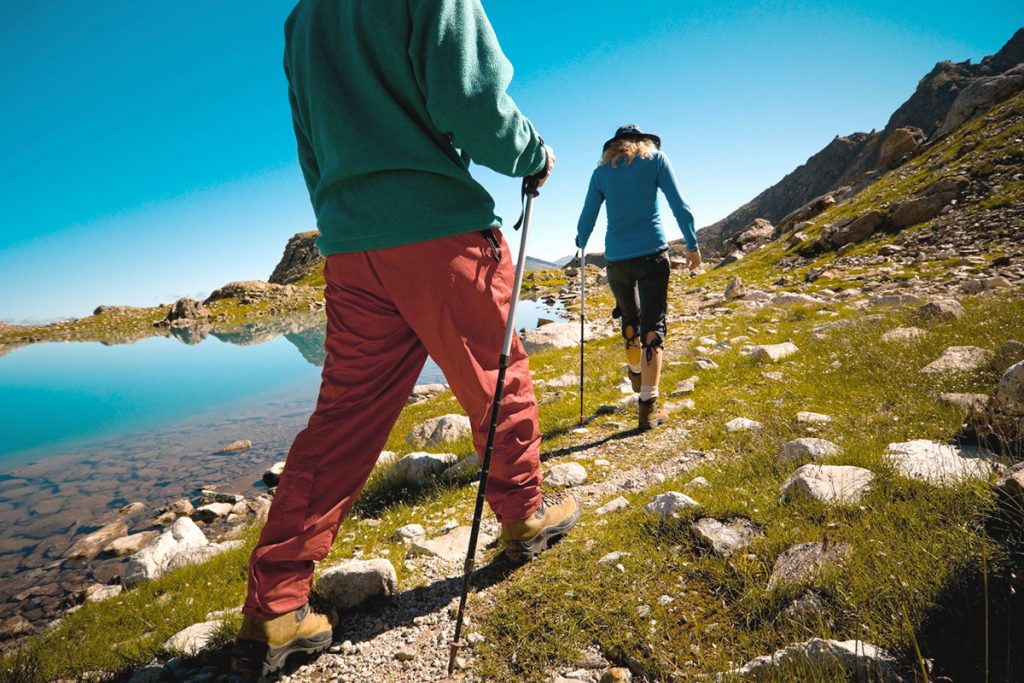 Excursions
Val Cadlimo path, Lake Ritom didactic path, Föisc path, Three Lakes path. We've got you covered and can cater to all your tastes and preferences.
Did you know?
Depending on your level of preparation, physical abilities, and skill level, you can choose the path that best suits you.
Trekking
For our more highly experienced and skilled walkers, there are a variety of routes and destinations to choose from.
Did you know?
A REGA Emergency Radio channel can be hired at the Funicular departure station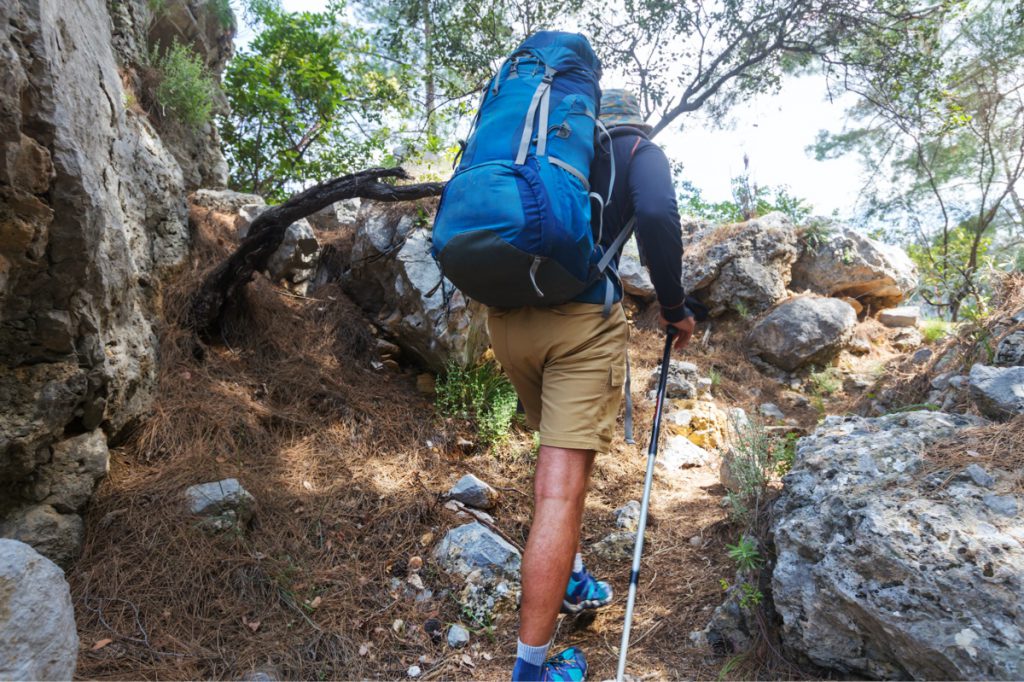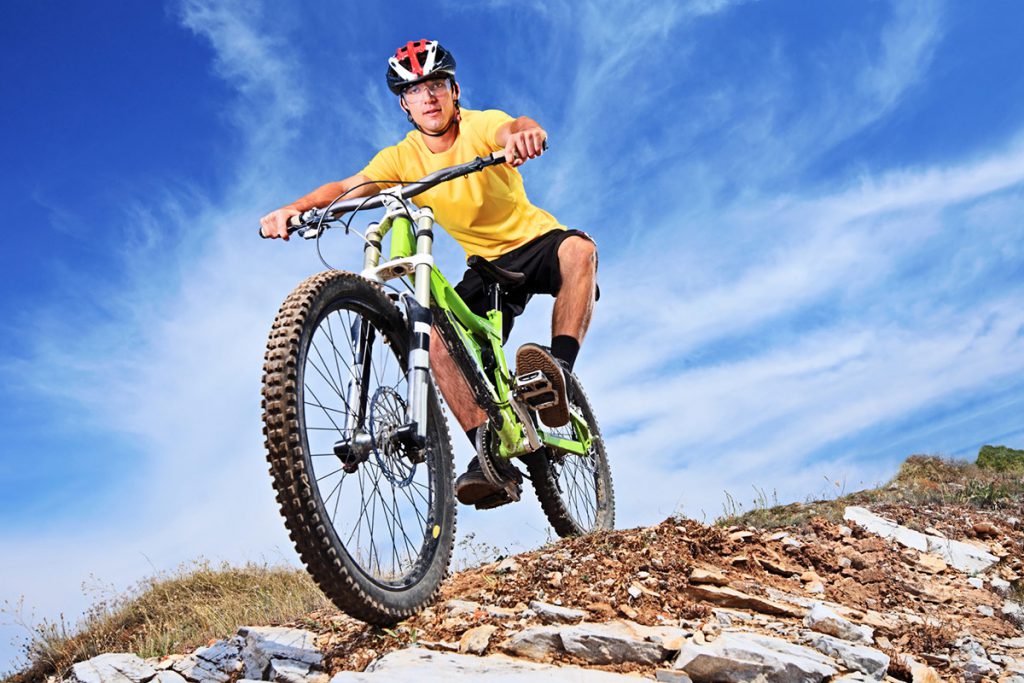 Biking
Discover our special routes for Mountain Bikers: Route 65 Gottardo Bike, Andermatt – Ritom Lake, Ritom Lake – Olivone, Olivone – Biasca.
Did you know?
Out of respect for nature and to protect the environment, the Didactic Path of Lake Ritom cannot be visited by bicycle.
Fishing
With its many Alpine lakes, Val Piora is a popular destination for fishermen.
Did you know?
To go fishing, you need to obtain a valid fishing license. You can either purchase it directly from our office or at the Chancelleries of the Ticino Municipalities.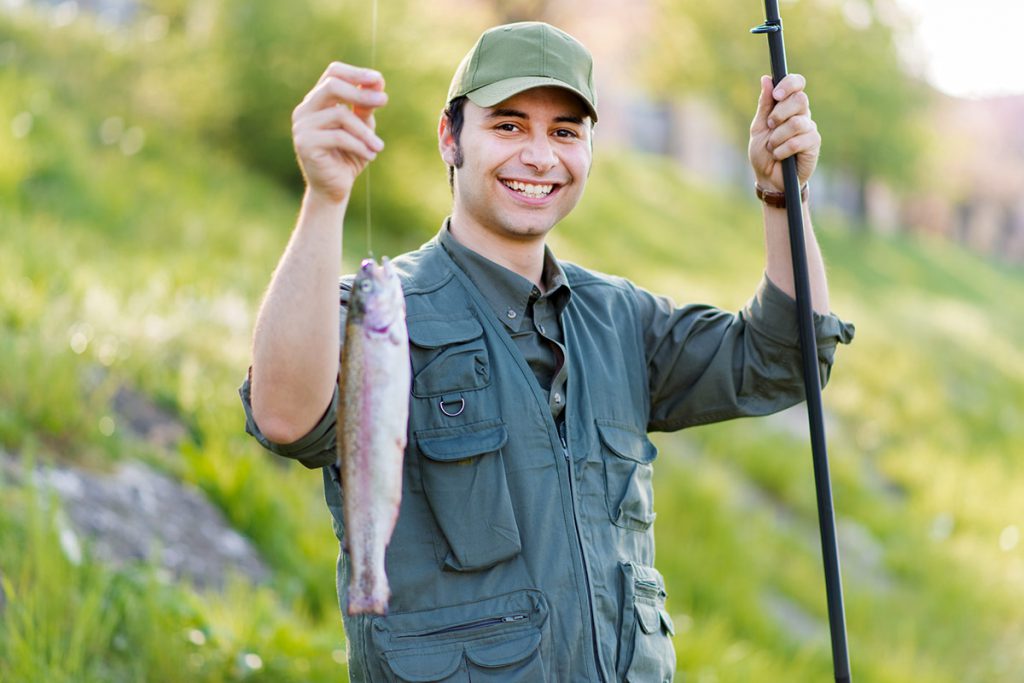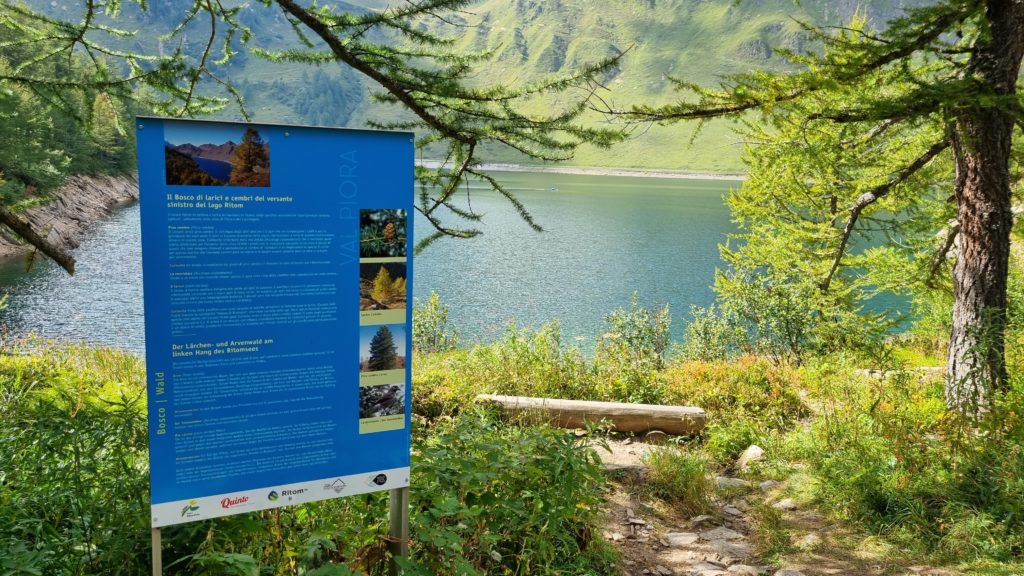 Didactic trail
This path with the help of explanatory panels, allows you to familiarize and better know the particularities of the area.
Did you know?
Guides are available at the funicular station that allows you to discover and deepen the characteristics of the region.