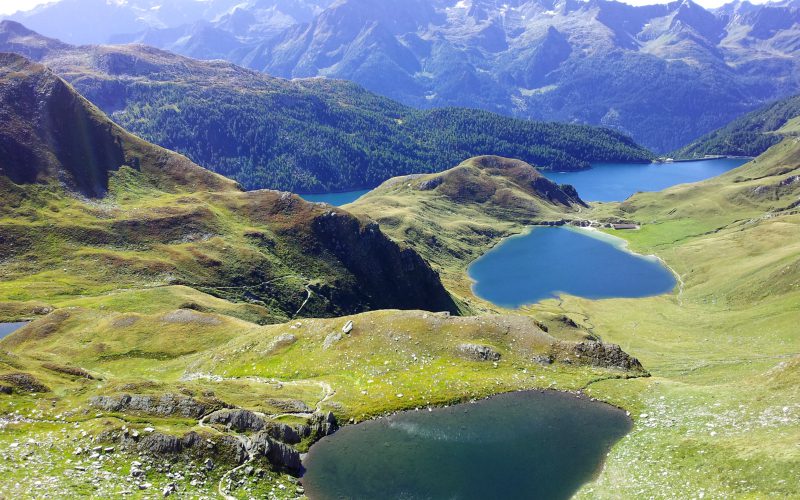 28 May 2020 - news
The Ritom Funicular SA, the Valbianca SA, the Tremorgio cable car and the Carì chair lift are happy to offer the new Leventina summer season ticket, to take advantage of the summer offer of the entire Leventina at a very affordable price!
The summer season ticket can now be purchased on the website airolo.ch on Wednesdays and Thursdays from June 3rd, 9:00 a.m. to 1:00 p.m. and 2:00 p.m. to 5:00 p.m. directly at the Airolo cable car counter.
Fares:
Adults 120 CHF
Families 240 CHF
Companies 270 CHF
The Leventina summer season ticket allows you to visit Pianaselva during the summer opening hours (at no additional cost).
The other partner stations Klewenalp (NW), Sattel Hochstukli (SZ), Pizzo di Claro (Lumino-Saurù), Monte Carasso-Mornera cable car and Cardada allow a 50% discount on the round trip ticket.