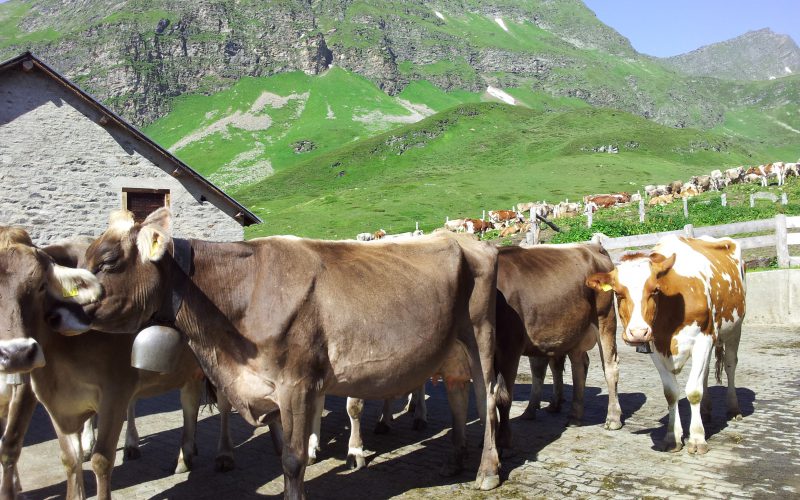 3 Jul 2020 - news
July 19, 2020
The Boggesi di Piora would formally like to invite you to the traditional Alp festival.
The venue for the festival is the warehouse at the Piora dairy.
Schedule:
11:15 Holy Mass in the Oratory of San Carlo
12:30 Polenta with alpine milk offered to everyone from the Boggesi di Piora
Drinks, local products and desserts are available at the Buffet.