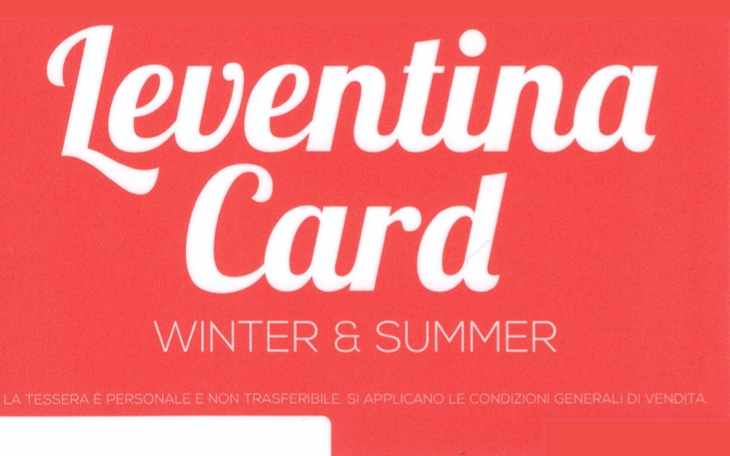 28 Mar 2022 - news, Senza categoria
the summer season ticket allows unlimited use of the affiliated facilities:
The Leventina summer season ticket also allows you to visit Pianaselva (at no additional cost, from the 1st of July to the 31st of August) and other stations partner with a 50% discount.
Fares
Until the
20.05.2022
From the
21.05.2022
Adults
CHF 135
CHF 150
Families
CHF 270
CHF 300
Companies
CHF 315
CHF 350
Earn an additional 10% reduction with the promotional codes offered by the partner Municipalities or by OTR Bellinzonese e Alto Ticino.
The summer season ticket can be purchased on the website or directly at the Airolo cable car counters, from April 1st, on Wednesdays and Thursdays (09:00-13:00 / 15:00-18:00).
For more information visit airolo.ch.