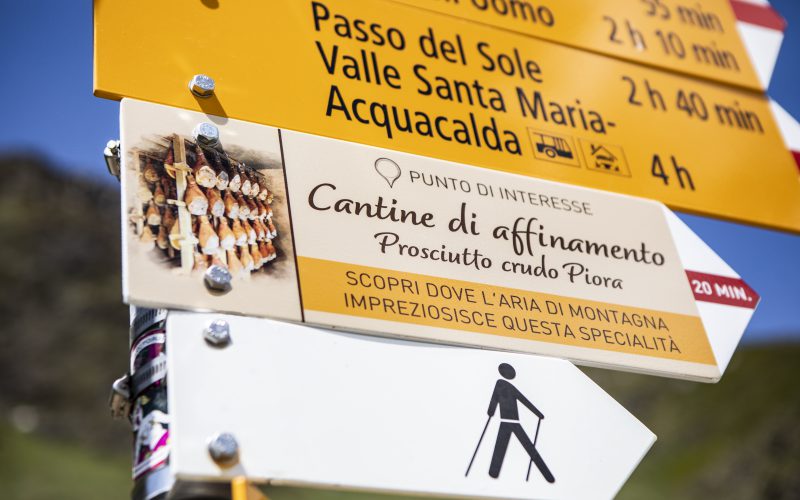 10 Feb 2022 - news
Do you want to (re)discover Ticino and its natural and cultural riches?
Are you looking for new ideas for excursions, bike tours and walks?
Do you love the gastronomic heritage of the regions you visit?
Do not esitate: set off to discover the Ritom-Val Piora territory in Leventina and the Piora ham ageing cellars!
To learn more about this point of interest, Rapelli and Ticinella visit the following sites:
https://www.ticinella.ch/it/
https://www.ticinella.ch/it/Esperienze/cantine-affinamento-piora