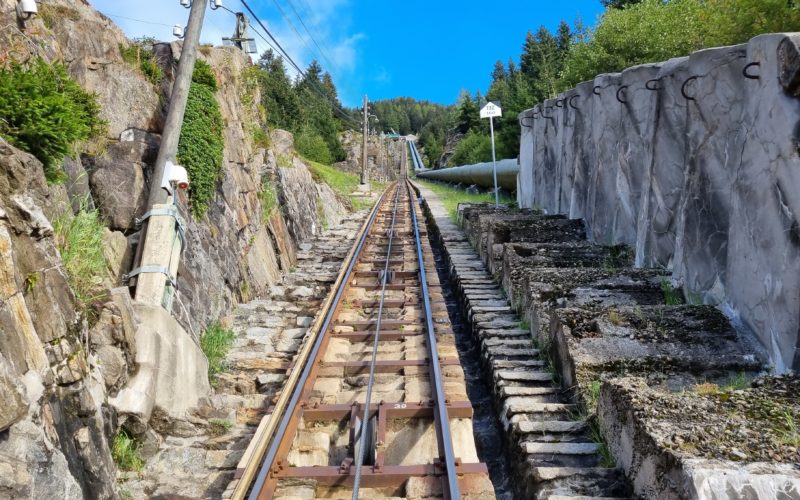 10 Oct 2022 - news
Sunday, October 9th marked the end of the 2022 season for the Ritom Funicular, which will now "go on vacation" for the winter and resume service to the public on Saturday, May 20th 2023.
We would like to thank the many hikers who came to visit the beautiful Ritom-Piora region and who took advantage of the beautiful summer days to walk its magnificent trails.
In September, many school groups from all Switzerland ventured on the educational trail and discovered the particularities of the area.
Until the next season!