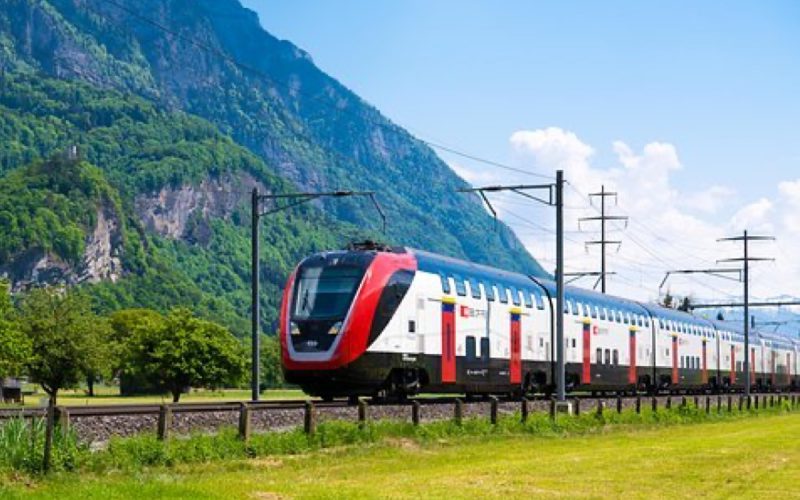 22 Jun 2019 - important
Do you have an SBB travelcard? If you do, you can avail of a 20% discount!
With the following season tickets:
SBB GA Travelcard
SBB Half- Fare Travelcards
SBB Travelcard Arcobaleno (Zone 24 or all Zones)
We grant you a 20% discount on our fare rates.
Take advantage of this right now!