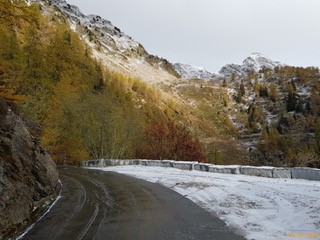 10 Oct 2023 - news
Sunday October 8th saw the end of the 2023 Summer Season for the Ritom Funicular, which will now "go on holiday" for the winter and will resume service to the public on Saturday May 18th 2024.
We would like to thank the many hikers who came to visit us again this year to spend wonderful days in the unspoilt nature of the beautiful Ritom-Piora region.
See you next season!