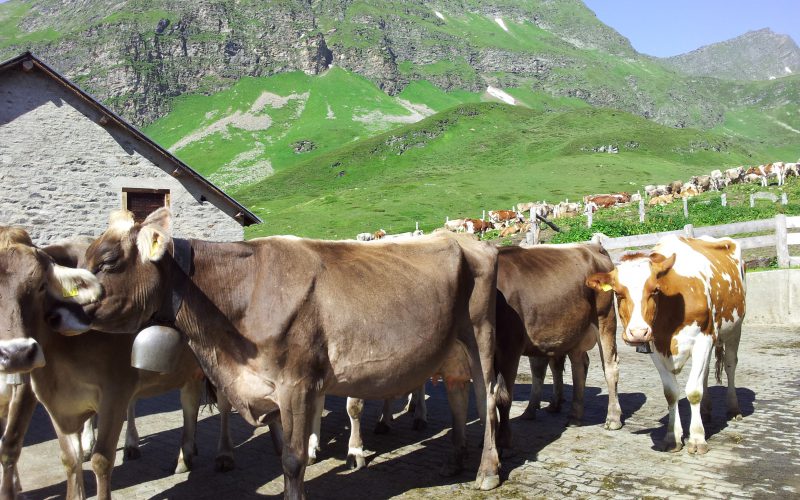 22 Jun 2020 - news
Roads have been closed from Altanca to Cadagno.
The loading of Alpe Piora is scheduled for Friday, June 26th,and Saturday, June 27th.
Occupying 3,500 hectares of the Municipality of Quinto, Alpe Piora is the largest in the Canton of Ticino and is loaded with 250 dairy cows, 108 heifers and 180 herds and calves. During the pasture months, dairy cows produce milk for around 3,300 forms of delicious cheese which are sold and enjoyed throughout Switzerland.
To allow farmers to access the Alps without inconvenience, the road from Altanca to Cadagno will be closed to vehicular traffic from 12.00am on Friday, June 26th ,2020 until 12.00 am on Saturday, June 27th, 2020. Hikers, fishermen and walkers are, therefore, invited to go up on the Ritom Funicular and experience the unique emotion of seeing this great transhumance after an exclusive trip with one of the steepest funiculars in the world!
Timetable and fares are available at www.ritom.ch.